Join the 4,746 volunteers who together donated 43,648 hours last year to strengthen individuals and families. We couldn't do it all without you!
Attention Students:
Perform your volunteer community hours with us. Contact Juan Berrios to learn how.
Tax Preparation
Become a certified tax preparer with free 2-day IRS training. Help file electronic tax returns for our clients on weekdays and Saturday mornings, January through April.
Contact:
Dianette Martinez
Phone: (860) 826.2278
Visit the VITA Volunteer Portal
Financial Coach/Mentor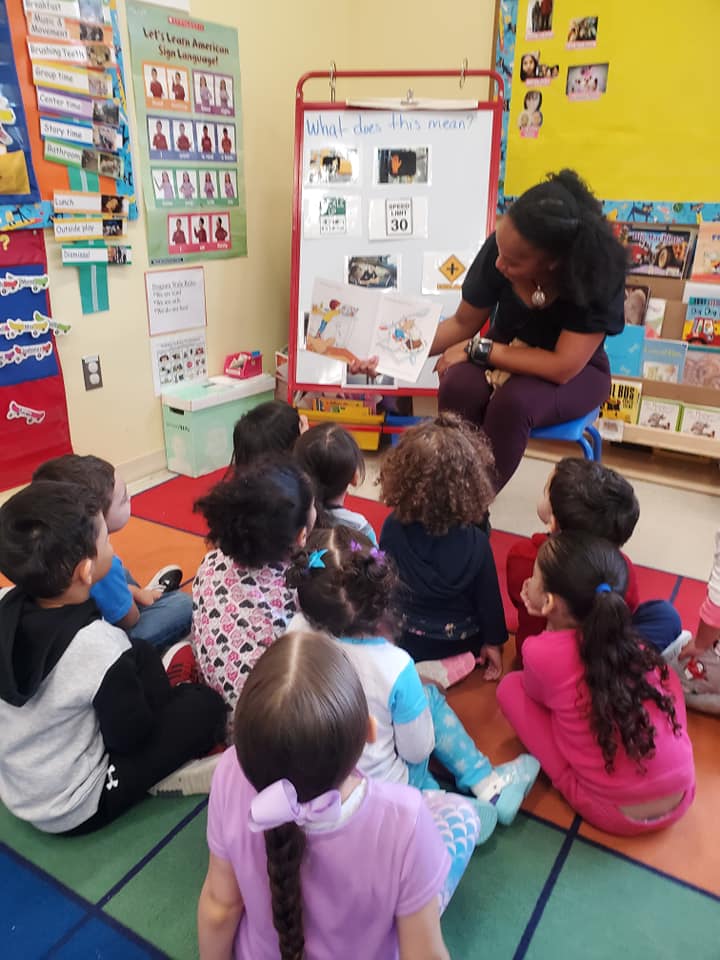 Coach those who are learning how to manage their money. Volunteers should have some financial experience or knowledge.
Contact:
David McGhee
Phone: (860) 826.2278
Polish Translation, Interpretation, Transportation
Volunteers needed for a variety of services including translation, interpretation, transportation, and making referrals for Polish-speaking clients.
Contact:
Helen Supsinskas
Phone: (860) 612.1781
Staffing & Stocking the Food Pantry (NBFRC)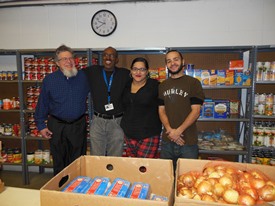 Fill food bags, take inventory of our non-perishable goods, and help run the operations.
Contact:
Mario Salza
Phone: (860) 827.8402
HIV/AIDS Treatment
Volunteers needed to help greet clients, serve as a receptionist and perform light cleaning at the HIV/AIDS Treatment office (Wellness Resource Center). Handle confidential medical information and be able to work with people from all socio-economic backgrounds and sexual orientations.
Contact:
André L. McGuire
Phone: (860) 826.4741
Toys and Turkeys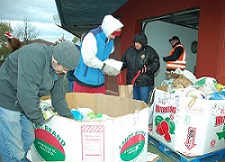 We welcome your gently used toys throughout the year—especially at the holidays. We also welcome donations of turkeys at Thanksgiving to give to our clients.
Contact:
Juan Berrios